About Us
For Earth's Sake is India's first zero-waste lifestyle store cum café, based in Gurgaon. Our mission is to reduce waste in terms of single-use plastic and to find sustainable alternatives for all our daily needs.

Our thoughtfully designed products are all you need to make the switch to a healthier, cruelty-free and waste-free lifestyle. All our products are planet friendly and sourced ethically with the help of communities spread across India.

We believe that living sustainably is not a luxury but a necessity today.

Talking about our cafes - we serve a wide variety of manually brewed single estate coffees, organic tea selections and consciously-cooked baked products!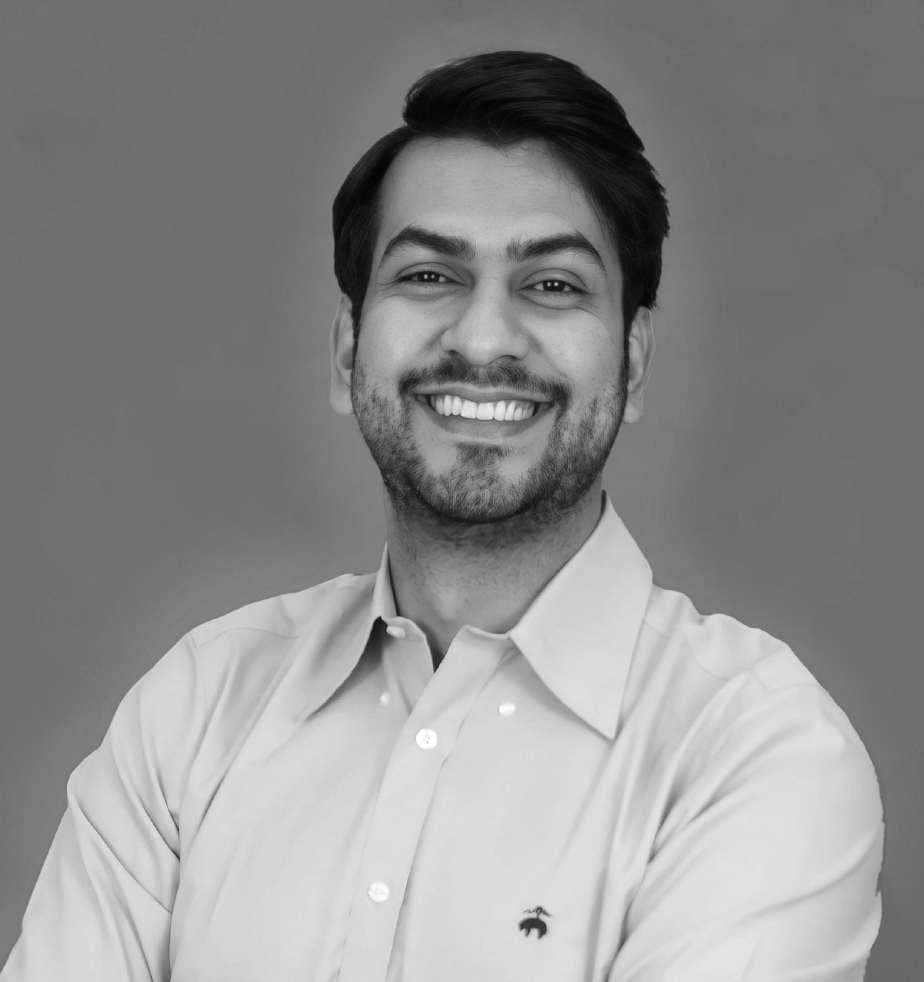 Vidur Mayor, Founder
Meet our Founder, who is a dynamic entrepreneur. He is the visionary behind For Earth's Sake, operating under the guiding principles of sustainability. He believes that sustainability is a necessity, not a luxury and should be accessible to all.

By prioritizing the same, Vidur and his team aim to revolutionize the lifestyle and dining experience through For Earth's Sake, seeking to redefine the way people dine, demonstrating that it is possible to enjoy delectable food while minimizing the impact on the planet. By creating a space that encourages the dissemination of knowledge and fosters a sense of community, Vidur and his team aim to pave the way for a more sustainable future.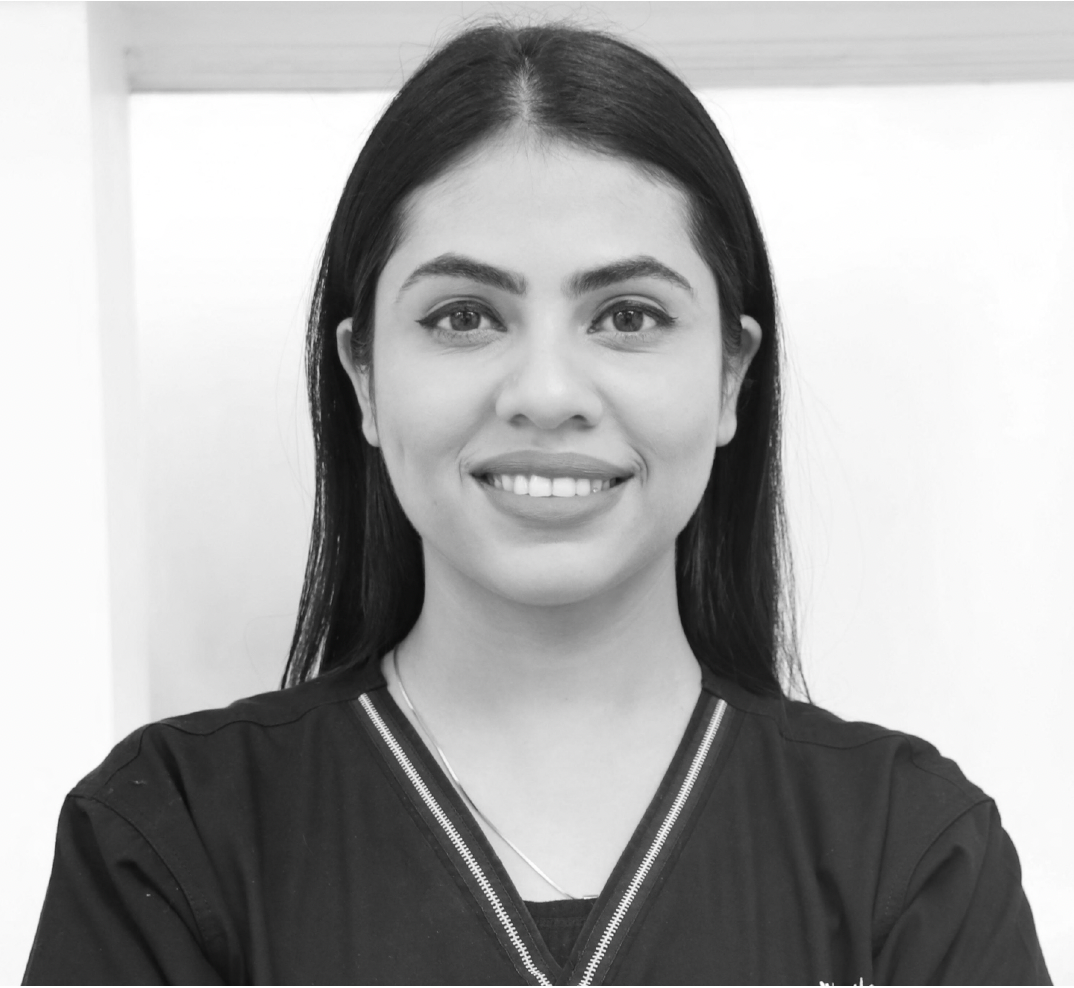 Vidushi Mayor, Co-Founder
A full-time practising dentist, Dr Vidushi Mayor has played a crucial role in building For Earth's Sake.

Vidushi always believed sincerely in the well-being of all animals around her and actively took care of multiple dogs, cats, cows and many more animals alongside her job. With the growing negative effect of Plastic on animals, Vidur & Vidushi constantly work together on the curation of different brands For Earth's Sake collaborates with.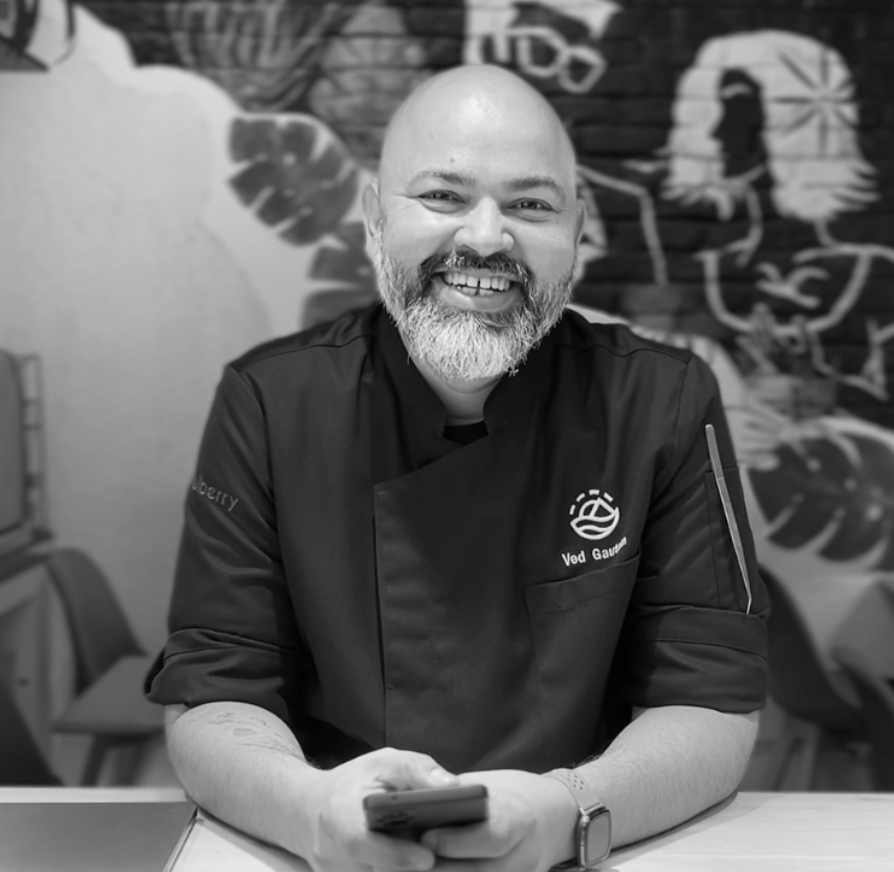 Ved Gautam, Executive Chef
Meet our chef, who has a unique approach to cooking - deeply rooted in his upbringing, and also driven by a passion for experimentation and exploration. Growing up in a strict vegetarian household, he learned the importance of using seasonal ingredients and appreciating the natural flavours of food. For him, vegetarian cuisine has endless potential for creativity and innovation. That's why joining For Earth's Sake was a dream come true - here, he has the freedom to create dishes with a European flair and dedication to vegetarianism, our chef brings a fresh perspective to our culinary world.